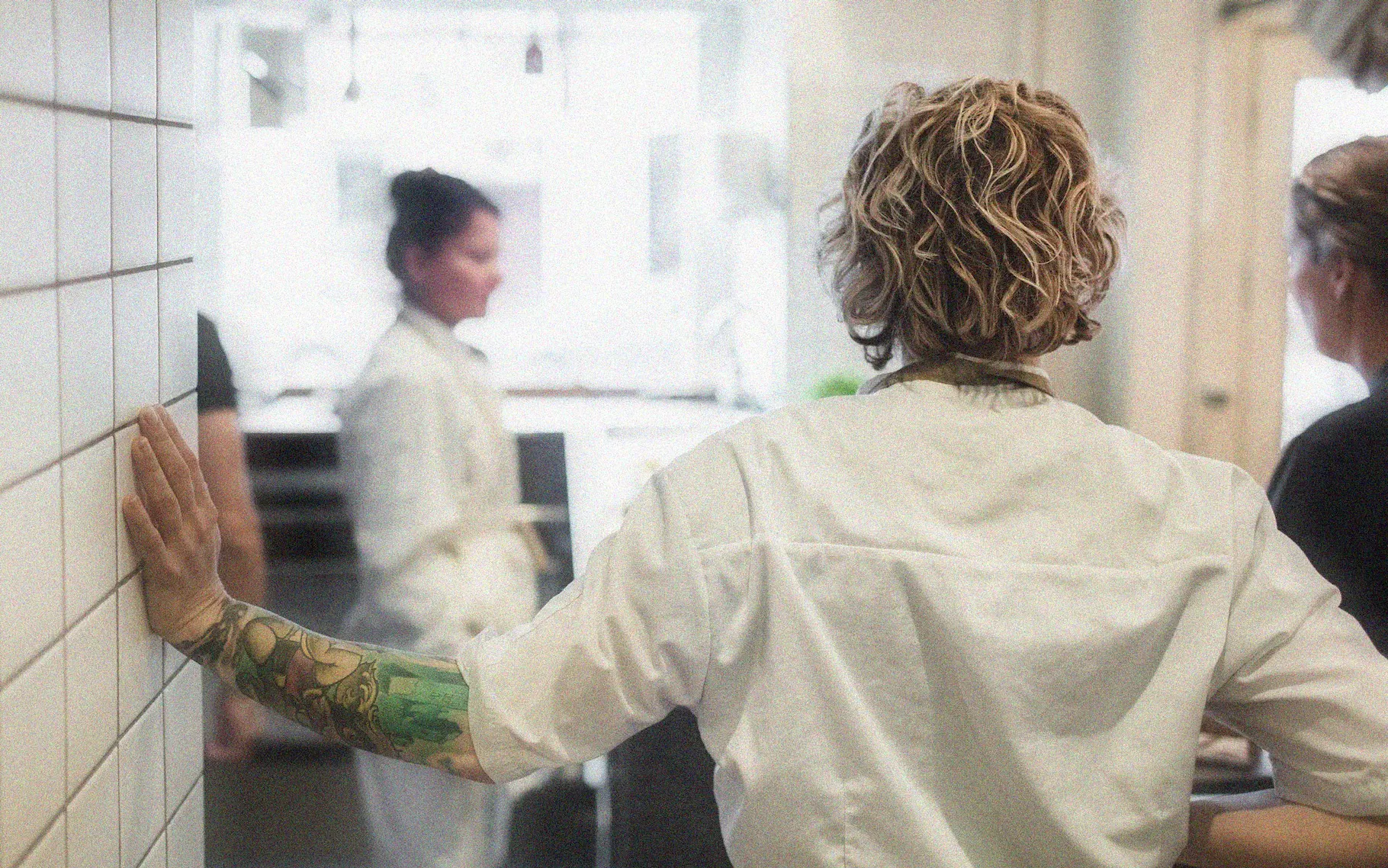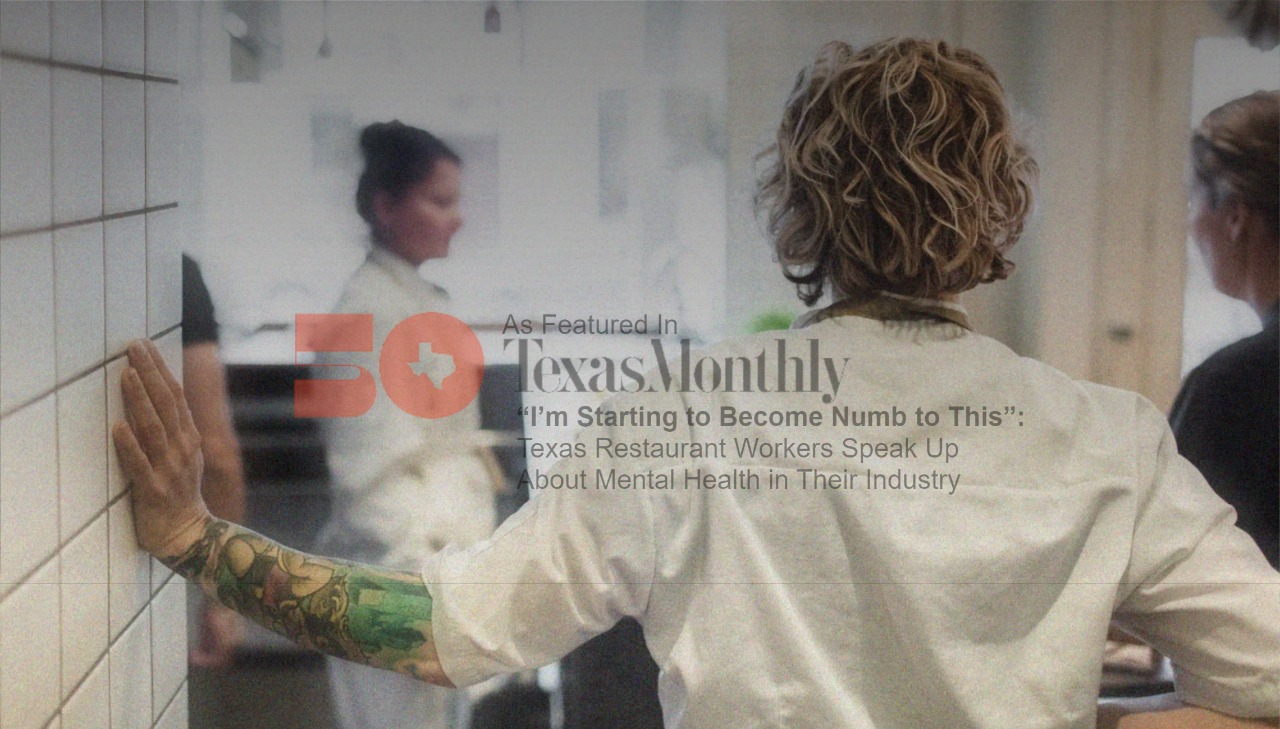 As Featured In
"I'm Starting to Become Numb to This":
Texas Restaurant Workers Speak Up
About Mental Health in Their Industry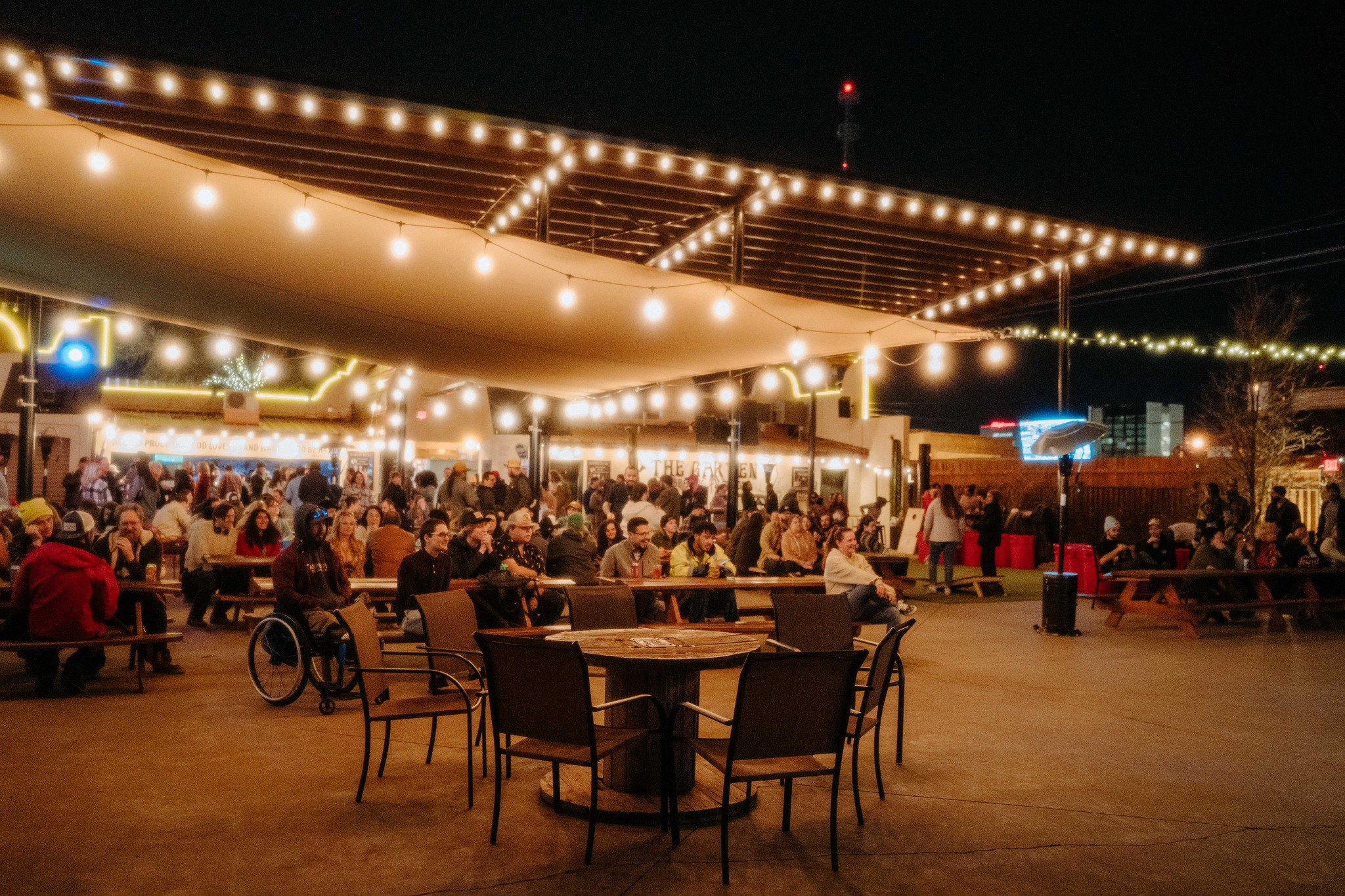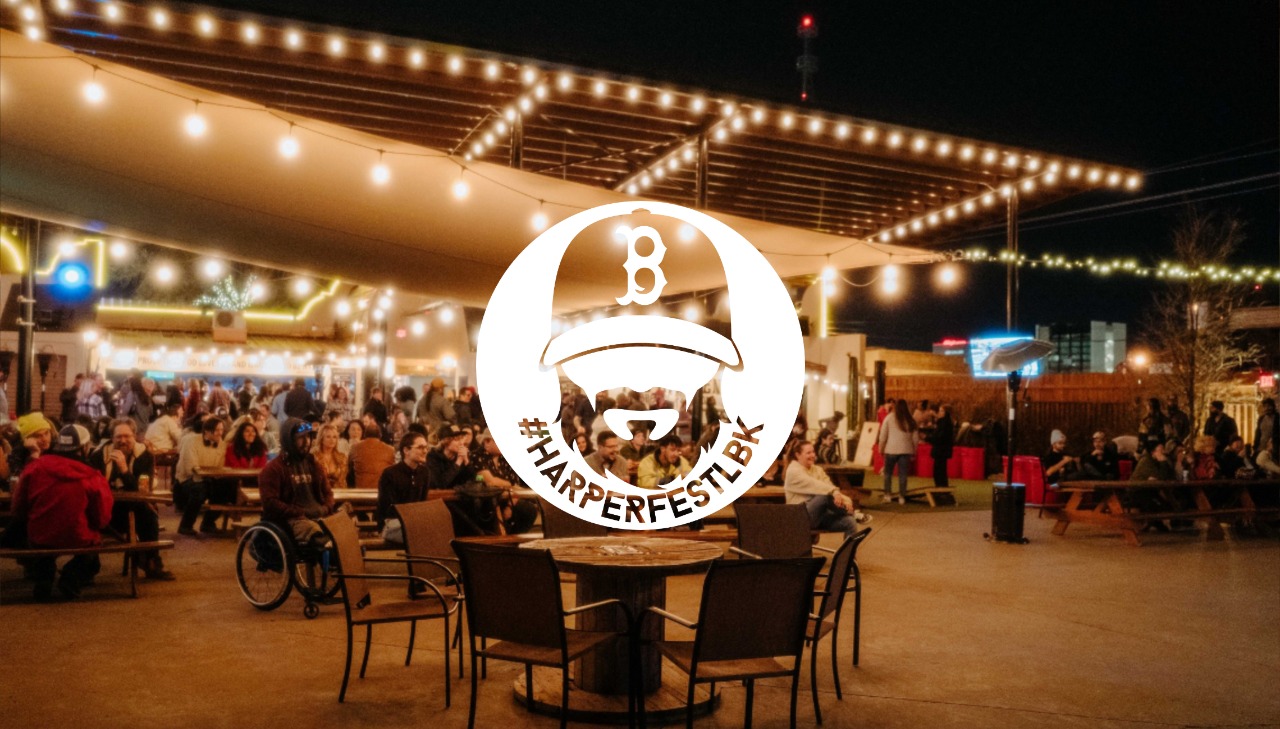 What is HarperFest?
Our mission is to benefit, support, & improve the mental health of those within the service industry in honor of our brother, Jerrod Harper.
By the power of music, good people, and a good time HarperFest aims to fund the HarperFest Unity Grant. Check back with us, as more information will be available soon!
Our Affiliates: